I've just discovered* that the British Library has uploaded over a million images to Flickr Commons.
Yes, that's right – more than a million – completely free to use as there's no known copyright. The British Library plans to launch a crowd-sourcing app in 2014, which will enable members of the public to help describe what the images portray. Ben O'Steen wrote a detailed post about it on the British Library blog here.
Hampshire's Yesteryear
I've only had time for a quick look so far, but have already found a bunch which depict scenes from Hampshire's past, some of which I've included here.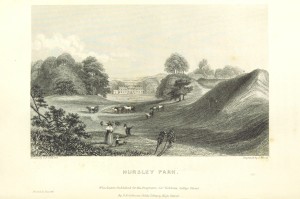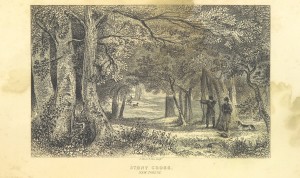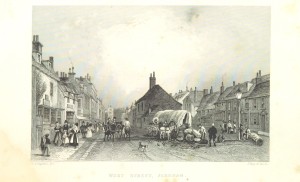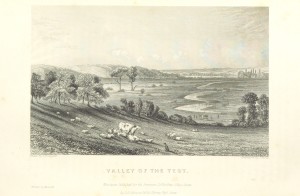 I don't know about you, but I find it fascinating to see what familiar places looked like hundreds of years ago. I'm going to look out for the British Library app and intend to do my bit to help.
* Postscript
I first became aware of this thanks to Matt Buck who runs Matt Buck Hack Cartoons Diary. Matt is the genius cartoonist behind tobiasgrubbe or, as he describes himself:
ENGRAVER to TOBIAS Grubbe – the C18th Gentl. of Word and Picture. I help him to publish his weekly OPINIONS on behalf of his PATRONS.
Image Credits
Hursley Park, Stony Cross, West Street in Fareham and  Valley of the Test all thanks to the British Library 
@tobiasgrubbe by Matt Buck