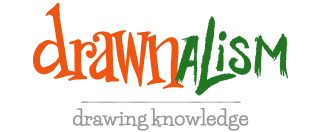 I am an Associate with Drawnalism. If you haven't heard of Drawnalism before, they are hugely talented artists whose strap-line is
drawing knowledge
I have worked with Drawnalism since around 2014, initially as a customer, and more recently as an Associate – though I have known them much longer.
Drawnalism have three core services:
In the Moment – Drawnalism's 'live' event drawing service (also known as graphic recording). The service can be provided digitally (using tablet computers) and also on paper.
Illustration – also known as 'At the Studio'. High quality images drawn to your specification. Used in publications, presentations, and on websites.
Video – animated videos used in a variety of ways, including for education and marketing.